"You are what you eat."
Paraphrased fm. Anthelme Brillat-Savarin and Ludwig Andreas Feuerbach

"Always consider the source of advice and the motivation behind it!"
Topics:

At A Glance: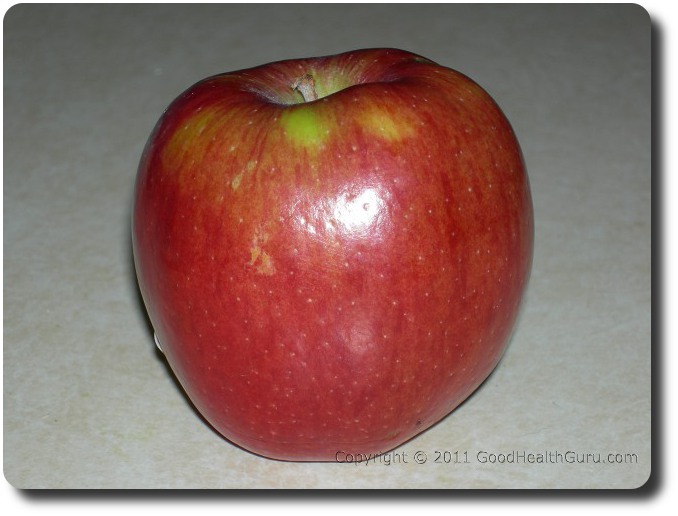 How Healthy Are YOU? - in general, we tend to think we are healthier than we are so it often comes as quite a shock when we land ourselves in the sick house in need of major repair! Early changes in behavior often make the difference between long, enjoyable life and an early death.


The Digestive Tract - from the mouth, through the stomach, and into the intestines, the human design has significant similarities to herbivores and distinct differences from omnivores and carnivores - factors which become important in determination of diet!


The Truth of the Matter - we humans have a sense of instinct and taste which can tell us what to eat, and this sense may really be "in our blood". However, our sense works only if we don't override this feature with chronically bad choices. We seem to be unique in our ability to force ourselves to do that which we shouldn't.


Summary - from a chemical standpoint, there is definite logic in recognizing how we are each unique in our abilities to process the things we eat. What is a helpful food for one person may really be a toxic entry for another. Learning more about ourselves is the most beneficial way to maintain our health.
[ expand/collapse all ]
How Healthy Are YOU?
The Digestive Tract:
The Truth of the Matter:
Summary: